Episode 8
Unblocking Yourself
The danger of routine is that it eventually leads to monotony. In this episode of #TheAskCharlieShow, Charlie shares a questions from an entrepreneur looking to take his business "to the next level." Charlie shares insights on how to avoid hitting the wall, including increasing the value of our time, finding comfort in uncertainty and refocusing our efforts to solve actual needs.
Have a Business Question for Charlie? Send it Here
Have Questions for Charlie?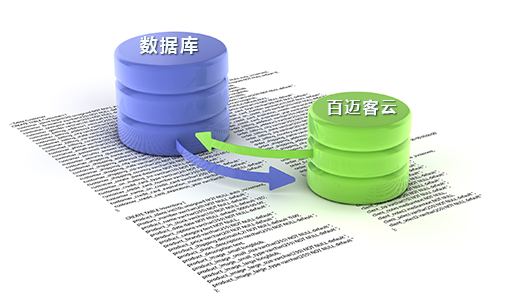 Become a
Master of
Delegation
Learn the proven strategies that successful leaders use to stop dealing with hundreds of overwhelming tasks—and free up more time to grow your business.
Download this free guide and workbook to start mastering the art of delegation.
Awesome! Your guide is on its way to your inbox.